The idea of starting a business in a foreign country can seem daunting. However, with the rise of digital platforms, it's become considerably easier. The process to Cyprus company register online, for instance, is more streamlined and accessible than ever.
Cyprus, an attractive hub for entrepreneurs, offers numerous advantages. From its strategic location, and beneficial tax system, to its robust infrastructure, it is an ideal place for business. Engaging in online company formation here is a viable option for many.
In this article, we will demystify the process of registering a company in Cyprus. You will get a comprehensive understanding of the legal requirements, the steps involved, and the post-registration procedures.
Thinking about incorporating your company in Cyprus?
Book a free consultation with a trusted company incorporation lawyer, and get guidance on legal requirements, tax implications to help you navigate the local business landscape.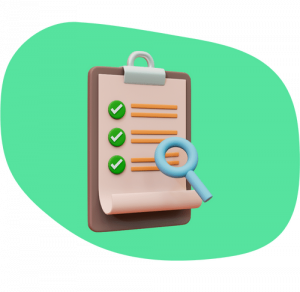 Thinking about incorporating your company in Cyprus?
Book a free consultation with a trusted company incorporation lawyer, and get guidance on legal requirements, tax implications to help you navigate the local business landscape.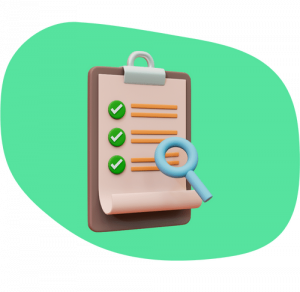 Understanding the Legal Framework in Cyprus
Cyprus boasts a legal system that is business-friendly. Its regulatory environment is particularly conducive to online company formation. This is a significant factor behind the country's rising reputation as a business hub.
Different types of companies can be established in Cyprus. These range from limited liability companies, and partnerships, to branch offices of foreign entities. Understanding these structures is key to determining the best fit for your business.
Each type of business entity in Cyprus has its own set of regulatory requirements. For instance, a limited liability company requires at least one director and one shareholder. Knowledge of these prerequisites aids in smooth registration.
Lastly, companies in Cyprus are governed by the Cyprus Companies Law, Cap. 113. As such, it's imperative to ensure your business operations adhere to this law, ensuring seamless operations post-registration.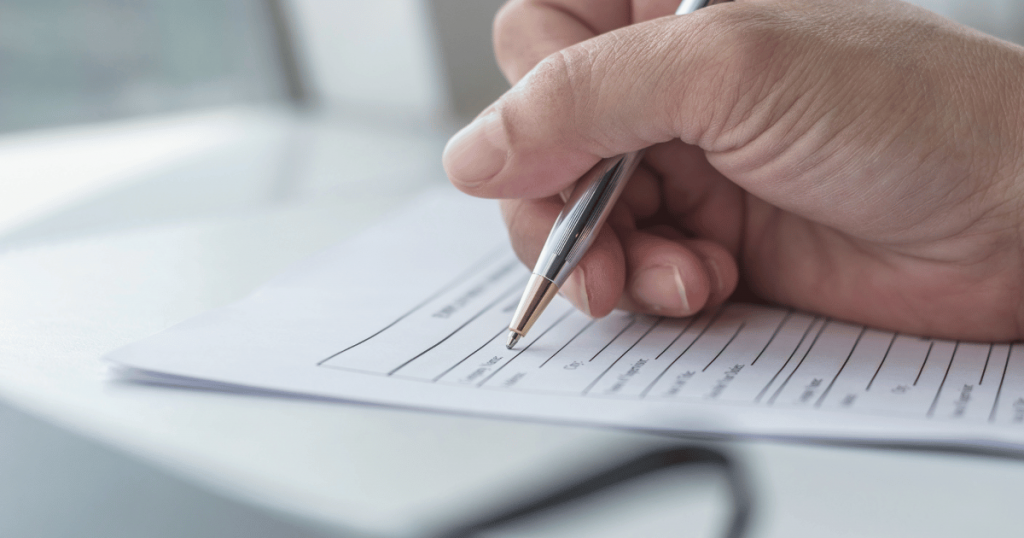 Steps to Register a Company Online in Cyprus
Registering a company online in Cyprus is a straightforward process. The main steps to Cyprus company register online are presented in the following table:
| Step | Description |
| --- | --- |
| 1. | Name approval |
| 2. | Memorandum and Articles of Association |
| 3. | Submission of Documents |
| 4. | Pay Registration Fees |
| 5. | Certificate of Incorporation |
The first step involves seeking approval for your company's proposed name. This process can be completed online and usually takes around 2-3 business days.
Next, you will need to prepare the Memorandum and Articles of Association. These documents outline the nature of your business, its objectives, and the rules governing its operations.
Following this, you will submit the relevant documents to the Registrar of Companies. Documents can be submitted electronically, providing a streamlined and efficient process.
Upon successful document submission and payment of the required registration fees, your company is registered. The Registrar will issue a Certificate of Incorporation, which signifies the official formation of your company.
Required Documentation for Online Company Registration
When registering a company online in Cyprus, specific documents are required. These include:
The proposed company name
Memorandum and Articles of Association
Details of the directors and shareholders
Registered office address
It's crucial to have these documents prepared and readily available to facilitate a smooth registration process.
Importance of a Registered Address in Cyprus
A crucial part of the Cyprus company register online process is having a registered address in Cyprus. This address serves as the official location of your company, and it is a legal requirement for company registration.
While some businesses opt for physical office spaces, others choose to use the address of their local corporate service provider. This is particularly useful for companies whose primary operations aren't based in Cyprus.
Remember that the registered address will be publicly available. It is the main point of contact for any legal or official communications.
Post-registration Requirements
After successfully completing your Cyprus company registration online, there are several post-registration requirements. A vital step is registering for tax and obtaining a Tax Identification Code (TIC).
Other procedures include registration for VAT, if applicable, and setting up a corporate bank account. The following table provides a snapshot of these steps:
| Post-registration Requirement | Description |
| --- | --- |
| 1. | Tax Registration |
| 2. | VAT Registration |
| 3. | Corporate Bank Account Opening |
Additionally, your company should be ready for annual reporting and tax filings. Compliance with these requirements is essential for maintaining your company's good standing.
The Advantages of Operating a Business in Cyprus
Running a business in Cyprus can provide numerous benefits. The country's strategic location at the crossroads of Europe, Asia, and Africa makes it a gateway to diverse markets. This geographical advantage can expand your business reach and create new opportunities for growth.
Beyond its prime location, Cyprus also boasts a favourable tax system, one of the lowest in the European Union. The corporate tax rate stands at 12.5%, making it an attractive destination for business. Further, the country has double taxation treaties with more than 60 countries, fostering a conducive environment for international trade.
Moreover, the country is known for its high standard of living and robust infrastructure. The local talent pool is well-educated and multilingual, providing a strong workforce for businesses. Additionally, the country's strong telecommunications network and advanced banking services facilitate seamless business operations. The advantages of setting up and running a business in Cyprus are indeed manifold, reinforcing its position as an ideal business hub.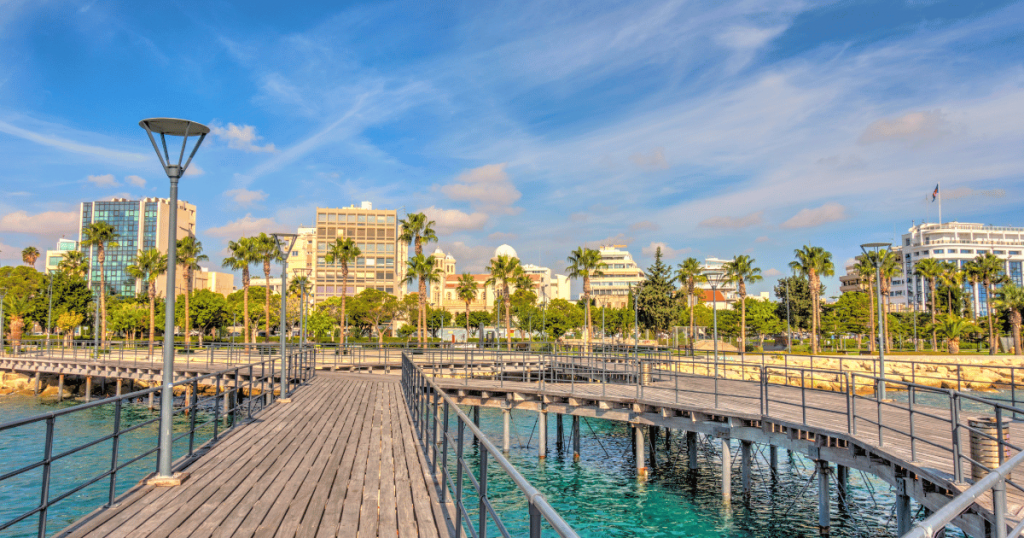 Professional Guidance
At Be In Cyprus, we understand that the process of online company formation and Cyprus company register online may seem complex, especially for newcomers. That's why we're dedicated to helping you every step of the way. Through our blog, we provide up-to-date, detailed, and easy-to-understand guides on these processes.
Additionally, we connect you with trusted professionals such as lawyers, accountants, and insurance brokers in Cyprus. These professionals are ready to assist you with all the nuances, from paperwork to legal advice, ensuring a smooth transition. Remember, you're not alone in this journey. Be In Cyprus is here to make your move to Cyprus as seamless as possible.
Conclusion
Starting a business in Cyprus can be a rewarding endeavour, particularly with the country's supportive legal and business environment. Taking advantage of the Cyprus company registration online process can save you considerable time and resources.
By following the steps outlined in this guide, you can navigate the process of online company formation with confidence. Remember, registering your company is only the beginning – success will come from a strategic approach to operations, a solid understanding of your market, and a relentless commitment to delivering value to your customers.
Cyprus offers a wealth of opportunities for businesses. By laying a solid foundation through proper company registration, you're one step closer to tapping into this potential. So, are you ready to register your company in Cyprus?