Considering moving to Cyprus?
We are an agency connecting you with trusted professionals in Cyprus for a smooth move: immigration, company incorporation, insurance… we have the right person for all your needs.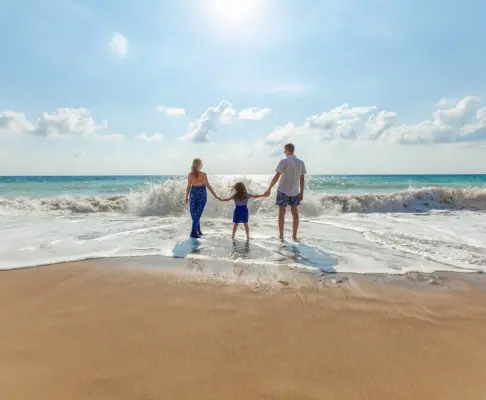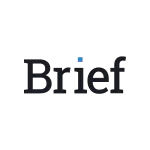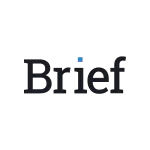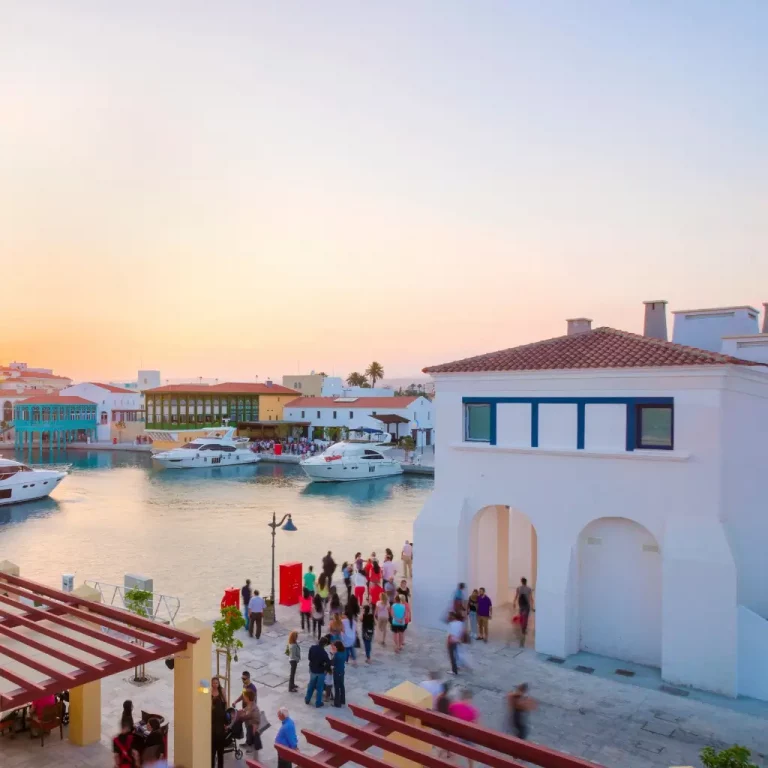 We connect you with trusted immigration lawyers to help you identify the right type of residency permit for your situation and help you in completing your application efficiently.
Company formation in Cyprus
Whether you're a solopreneur or the owner of an established corporation, we connect you with specialized company formation lawyers.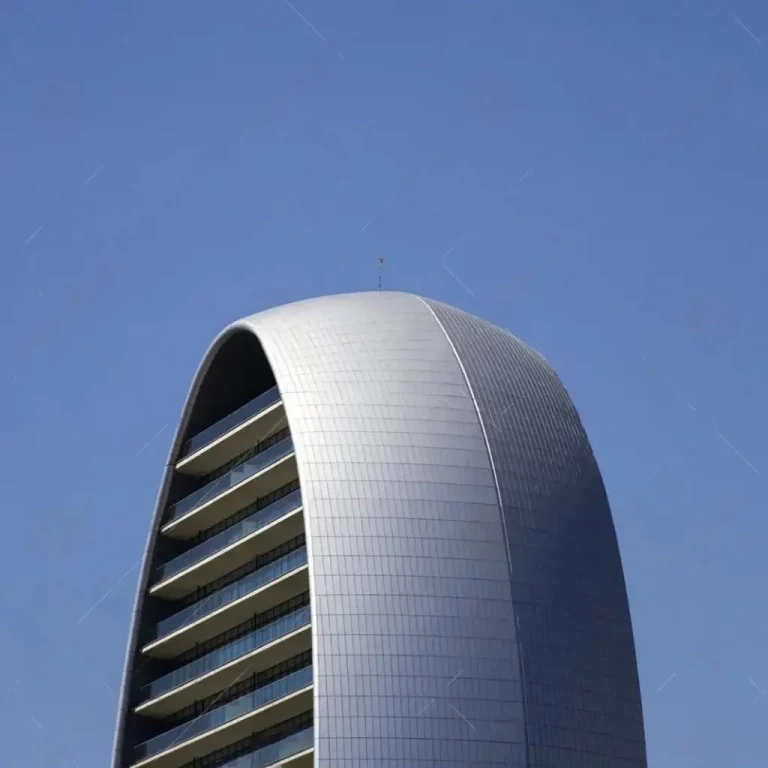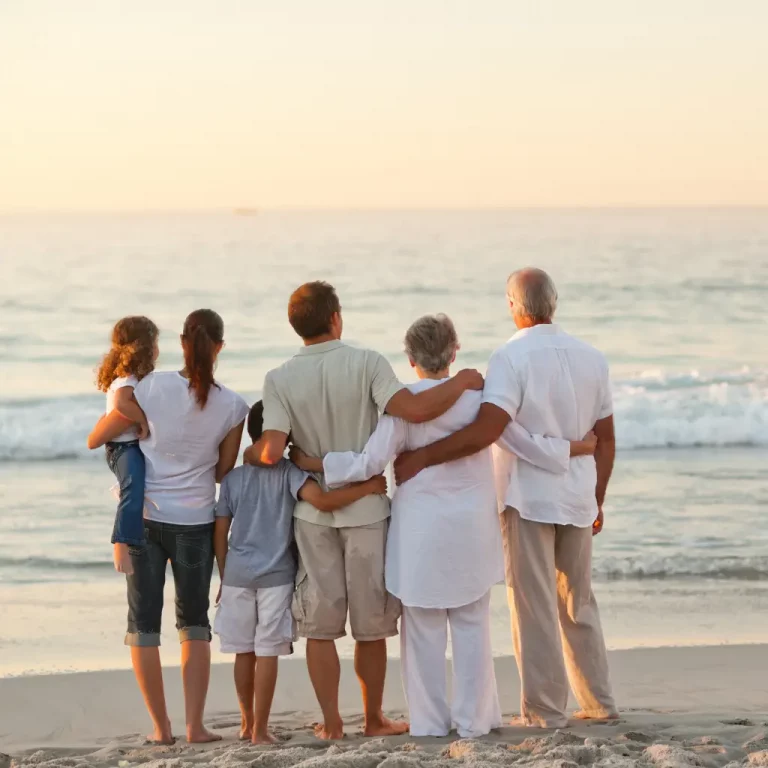 Moving to Cyprus involves applying for different types of insurance. We connect you with trusted insurance agents who can tailor the insurance plan suited to you.