As a UK citizen, you might be wondering: do I need a visa for Cyprus from the UK? As a British expatriate now living in Cyprus, I understand the confusion. Legalities can often seem complex, but I'm here to help.
Let's discover all the information regarding visas, travel connections, and everything else you need to know to navigate the travel from the UK to Cyprus. Keep in mind, the information in this article is based on current laws and regulations.
Considering to relocate in Cyprus?
Book a free consultation with a trusted immigration lawyer, and get guidance on the legal requirements, documents to collect and receive a personalized quote.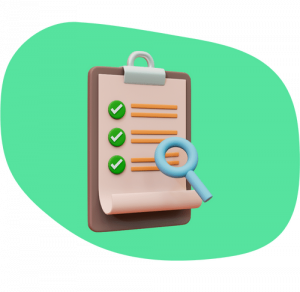 Considering to relocate in Cyprus?
Book a free consultation with a trusted immigration lawyer, and get guidance on the legal requirements, documents to collect and receive a personalized quote.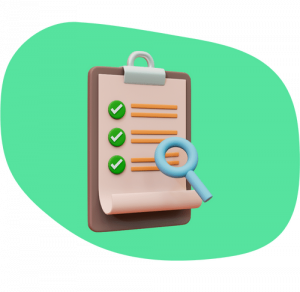 Understanding the Basics of International Travel
To begin with, it's essential to understand some basics of international travel. The rules change based on various factors, such as your citizenship, the country you're visiting, and the duration and purpose of your stay.
As a UK citizen travelling to Cyprus, the kind of visa you might need is determined by these factors. The regulation changes from tourist visas to work visas to long-term residence visas.
In most cases, for short stays, UK citizens don't need a visa to travel to Cyprus. However, for longer stays or specific purposes, additional documentation might be required.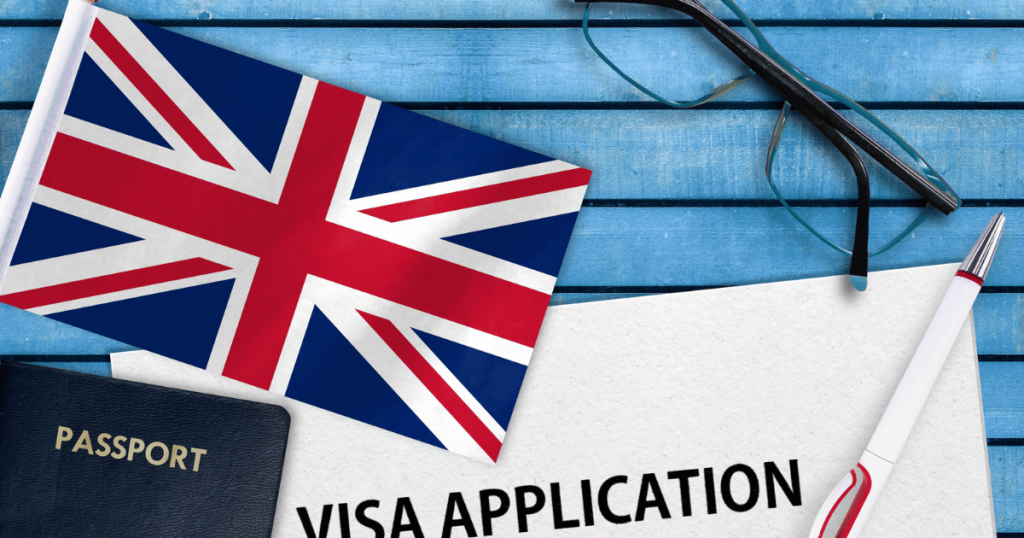 Cyprus and the UK: The Travel Connection
Cyprus and the UK have a long history of travel connections, largely due to shared Commonwealth ties. An estimated 65,000 Britons live in Cyprus, according to the Cyprus Statistical Service. It's a popular choice for both tourists and expats from the UK.
As the relationship evolves, so do the travel requirements. Despite the changes due to Brexit, the visa process remains relatively straightforward.
Do I Need a Visa for Cyprus from the UK? The Answer
So, do you need a visa for Cyprus from the UK? In short, for short-term tourism and business trips, no. UK citizens can stay in Cyprus visa-free for up to 90 days within a 180-day period.
However, for longer stays, or if you plan to work or study in Cyprus, you may need to apply for a relevant visa or permit. These requirements change regularly, so always check the most recent guidelines.
Breaking Down the Visa Application Process for Cyprus
Should you need a visa, the application process is relatively straightforward.
You would need to apply at the Cyprus High Commission in the UK. The documents required depend on the type of visa you're applying for. Typically, these include your passport, proof of sufficient funds, and evidence of your intent to return to the UK.
If you're planning to work in Cyprus, you'll need a work permit. This is generally obtained by your employer in Cyprus, but you'll need to provide some documentation.
| Purpose | Do I need a Visa for Cyprus from the UK? |
| --- | --- |
| Short-term tourism (up to 90 days) | No |
| Business trip (up to 90 days) | No |
| Work | Yes |
| Study | Yes |
| Long-term stay (over 90 days) | Yes |
Moving to Cyprus: What UK Citizens Need to Know
Cyprus offers a great lifestyle, and it's no surprise that it's a popular destination for UK citizens. If you're planning to move to Cyprus, there are some things you need to know.
List of Top 5 Considerations for UK Citizens Moving to Cyprus
Visa and residency requirements
Understanding Cypriot culture and lifestyle
Tax implications
Healthcare considerations
Employment and business opportunities
Long-term Stays and Residency
For stays longer than 90 days, you'll need to register with the local authorities and apply for a residence permit, the Pink Slip.
If you intend to work, study, or start a business in Cyprus, you'll need the relevant permits. The requirements for these permits can be complex, so it's best to consult with a professional.
Bringing Family to Cyprus
If you're planning to bring your family to Cyprus, they may also need to apply for visas or permits, depending on their circumstances.
Understanding the Cypriot Culture and Lifestyle
Whether you're planning to stay for a short term or considering a long-term move, familiarizing yourself with the Cypriot lifestyle is worthwhile. Cyprus, known for its warm Mediterranean climate, stunning landscapes, and rich history, offers a unique blend of cultures.
In 2019, Cyprus was ranked as the 5th best relocation destination in the world by an Expat Insider survey. It received particularly high ratings for ease of settling in and family life.
Furthermore, English is widely spoken in Cyprus, making it easier for UK citizens to integrate. The cost of living is also relatively low compared to the UK, adding to the country's appeal for retirees and expats.
Tax Implications for UK Citizens in Cyprus
When planning your move, it's essential to consider the tax implications. As a resident in Cyprus, you'll be subject to Cypriot tax laws. However, thanks to the double tax treaty between the UK and Cyprus, you won't be taxed twice on the same income.
Income tax rates in Cyprus are generally lower than in the UK. For example, in Cyprus, the personal income tax rate starts at 20% for income over €20,001, compared to the UK's basic rate of 20% for income over £12,500.
Remember, individual circumstances can significantly affect your tax situation, so it's best to seek advice from a professional.
Healthcare in Cyprus
Lastly, healthcare is another critical factor to consider.
The healthcare system in Cyprus is a mix of public and private services. According to the World Health Organization, Cyprus has one of the healthiest climates in the world.
UK citizens visiting Cyprus are entitled to state healthcare at a reduced cost or sometimes for free, using a UK Global Health Insurance Card (GHIC). However, it's always advisable to have comprehensive travel insurance.
For those planning to live in Cyprus, it's worth exploring health insurance options or looking into the state healthcare system.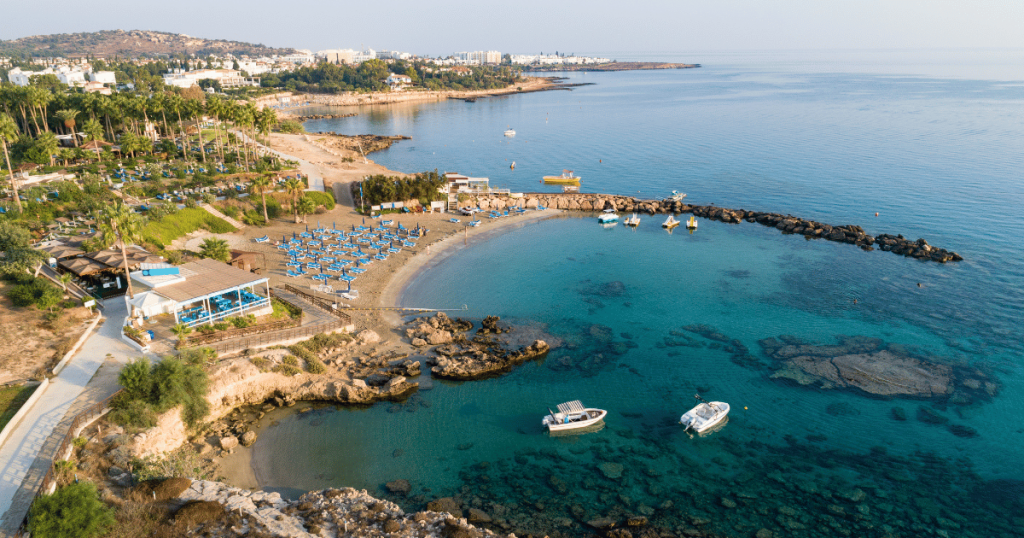 Professional Guidance and Assistance with Be In Cyprus
I understand that the process of moving to Cyprus from the UK might seem daunting. From visa applications to tax considerations, there are several factors to keep in mind.
At Be In Cyprus, we aim to make this transition smoother for you. We provide comprehensive, updated information to answer your queries. Additionally, we offer a unique service of connecting you with trusted professionals in Cyprus.
Make your move to Cyprus less stressful and more enjoyable with our professional guidance. Get in touch with us at Be In Cyprus, and let us help you unlock your dream of living in the beautiful Mediterranean island of Cyprus.